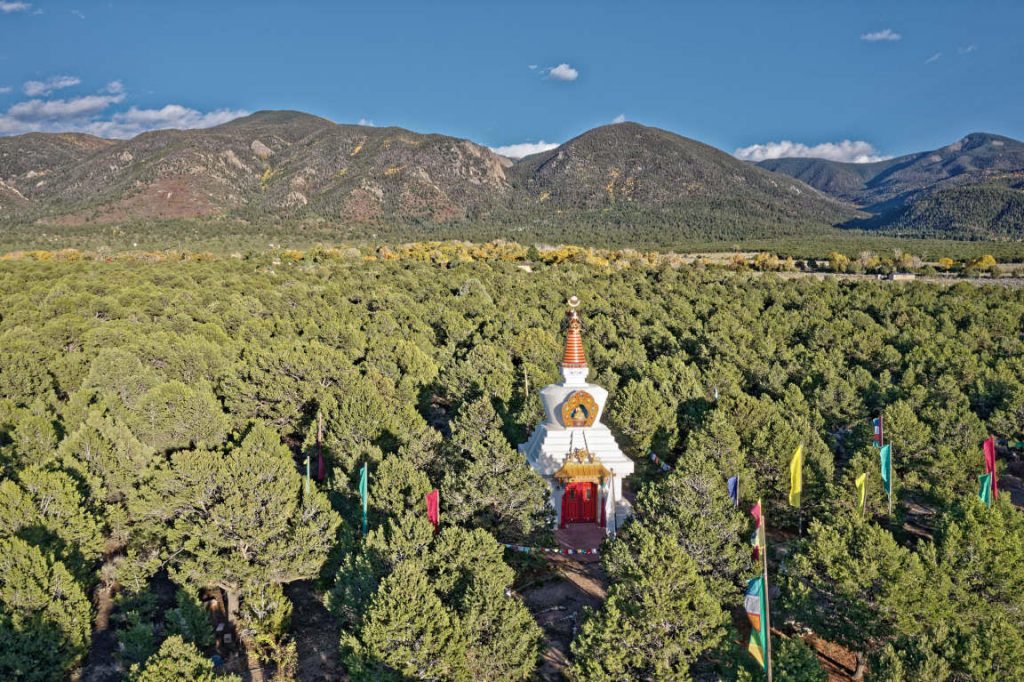 NOTICE:
Considering the potential contagion of COVID-19, the Earth Journey Board continues to follow public health orders. Contact us for current information on events and classes.
We are meeting using the Zoom app, which will allow us to meet online. See more *here.*
Earth Journey Center is a non-profit retreat center in northern New Mexico.
Embracing the great spiritual traditions of the east and west, Earth Journey offers four streams of spirit:
the "path of love" teachings of Herman Rednick, Kagyu Tibetan Buddhist teachings and practices,
revelation of the Divine Feminine, and study of the works of Alice Bailey.
Retreat spaces are available for individuals and groups in a splendid natural setting, on a dedicated campus.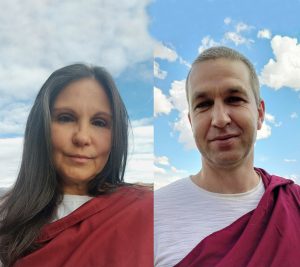 COMING SOON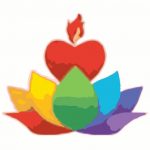 A Zoom online video conference, Saturday, December 16, 10 am to 5 pm
Read More »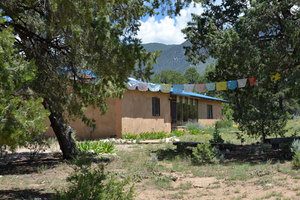 News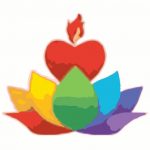 Call or write us to confirm locations and times of practices. Contact Vickie or Gabrielle through our Contact page. Or call Gabrielle at (575) 770-1682. MONDAYS: Green Tara at 11 am FRIDAYS: Chenrezig at 1 pm
Read More »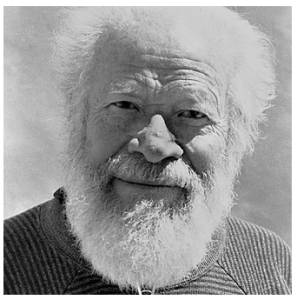 News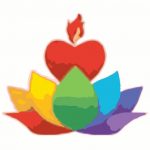 Every year an anniversary memorial for Herman Rednick is held to mark the date of his passing. Herman was a great artist and spiritual teacher with many students. This year it will be held on Sunday, April 17, at 11 am, by Zoom and in person, at the Earth Journey Meditation Temple at 28 Quintana
Read More »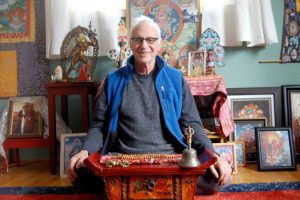 News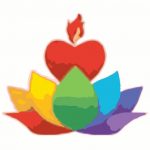 Dear Friends,     We're happy to announce a special teaching (see poster bellow) to be given March 5th and 12th, 10:00-noon and 1:00 pm – 3:00 pm via zoom by Dr. Fred Cooper on "Garab Dorje's Last Three Statements" : 1. Introducing directly the face of Rigpa (one's true nature) 2. Attaining certainty about
Read More »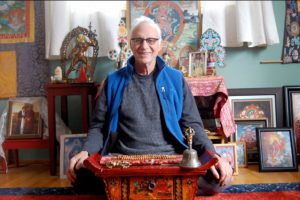 Past Event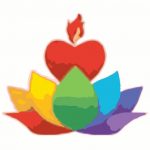 "Song of Tilopa and Insight Meditation Practice" Dr. Fred Cooper will offer this teaching and practice, in person (from our Dharma House porch) and on zoom. In the morning Fred will teach the Song of Tilopa. In the afternoon he will teach insight meditation from the Ocean of Certainty, according to the commentary of Traleg
Read More »