Earth Journey Center is a non-profit retreat center in northern New Mexico. Embracing the great spiritual traditions of the east and west, Earth Journey offers four streams of spirit: the "path of love" teachings of Herman Rednick, Kagyu Tibetan Buddhist teachings and practices, revelation of the Divine Feminine, and study of the works of Alice Bailey.
Retreat spaces are available for individuals and groups in a splendid natural setting, on a dedicated campus.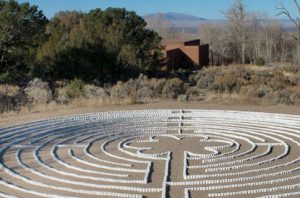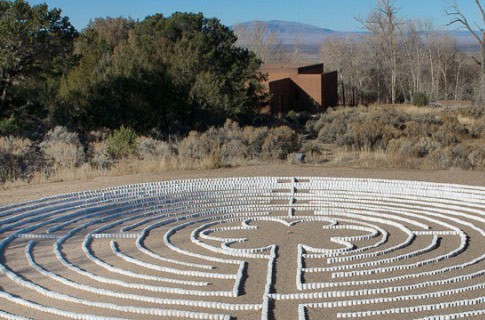 COMING SOON !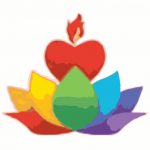 Details coming soon. Meet at 2 pm. More details on their way.
Read More »
Past Events at Earth Journey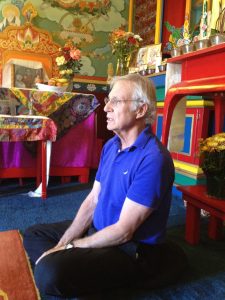 Events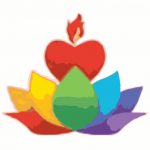 Dr. Fred Cooper is returning to offer teachings on The last Three Statements of Garab Dorje, the first Vidyadhara of the Dzogchen Lineage. Garab Dorje's Last Three Statements:1) Introducing directly the face of Rigpa (one's true nature) 2) One attains certainty about this natural state 3) Confidence directly in the liberation of rising thoughts. This teaching and
Read More »